Principal
Chanel Evelyn
evelyncy@pwcs.edu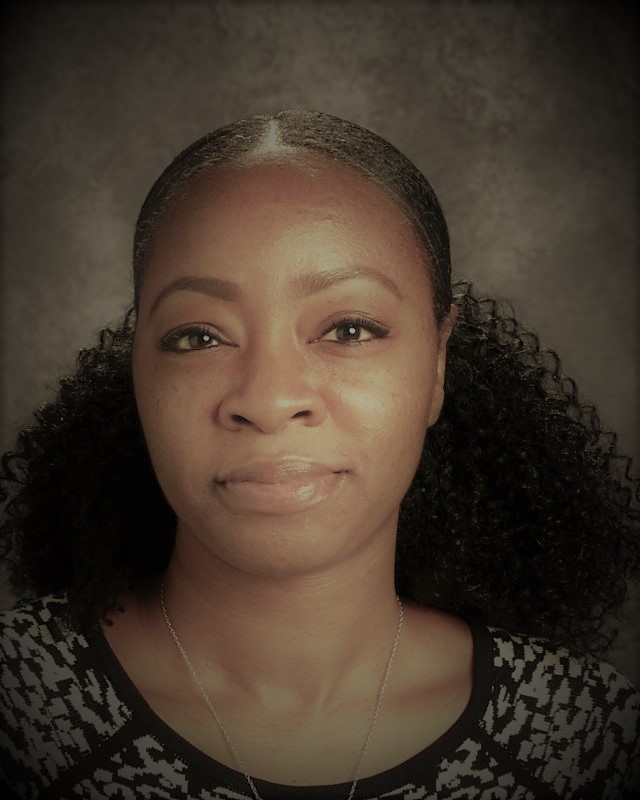 My name is Chanel Evelyn and I am writing to introduce myself. I would like to share how extremely excited I am to be appointed as the new principal of Kilby Elementary School. I am simply thrilled and feel honored for this tremendous opportunity! I want to assure you that your child will continue to be in great hands under my leadership! I absolutely realize that you are your child's first teacher(s) and I respect and appreciate the job you will continue to do in order to reinforce the quality instruction that your child receives at Kilby Elementary School each day.


I have worked with the Prince William County School Division for 16 years. I began my teaching career at Enterprise Elementary School teaching first, second, and third grade. I then served as the Administrative Intern for two years at Yorkshire Elementary School. Shortly after, I served as the Assistant Principal of Elizabeth Vaughan Elementary School for three years. I then transferred to serve as the Assistant Principal at John D. Jenkins Elementary School, where I have worked for the past three years.


I look forward to my transition into the Kilby school community and working with you to begin creating relationships built on trust, collaboration, and respect. I am eager to work with you to create a culture in which the individual talents of each student are celebrated in an environment where students want to learn and where they can naturally discover their true passions.


To share a little about myself, I was born and raised in Northern Virginia. I attended undergraduate school at Saint Augustine's University in Raleigh, NC, where I received a bachelor's degree in Elementary Education. I later attended graduate school at George Mason University, where I received a master's degree in Education Leadership. I have a supportive husband (retired military), and three adult children. My oldest daughter currently lives in Ohio. My middle son attends Virginia State University, majoring in Computer Science. My youngest son is serving in the United States Army and currently stationed at Fort Bragg in Fayetteville, NC. Both of my sons received a World-Class Education here in Prince William County and graduated from Colgan High School.


I am looking forward to partnering with staff and families at Kilby Elementary School, as we continue to foster a school community in which diversity is celebrated and students are given the opportunity to thrive and reach their full potential. I am committed to continuing the rich and proud traditions already in place at Kilby Elementary School and building some new traditions together. Please do not hesitate to contact me with any questions, comments, or concerns you may have. I can be reached by phone at 703-494-6677 or by email at evelyncy@pwcs.edu .

I am looking forward to a phenomenal year together!
Chanel Evelyn
Principal
Assistant Principal
Amy Tuthill
tuthilaf@pwcs.edu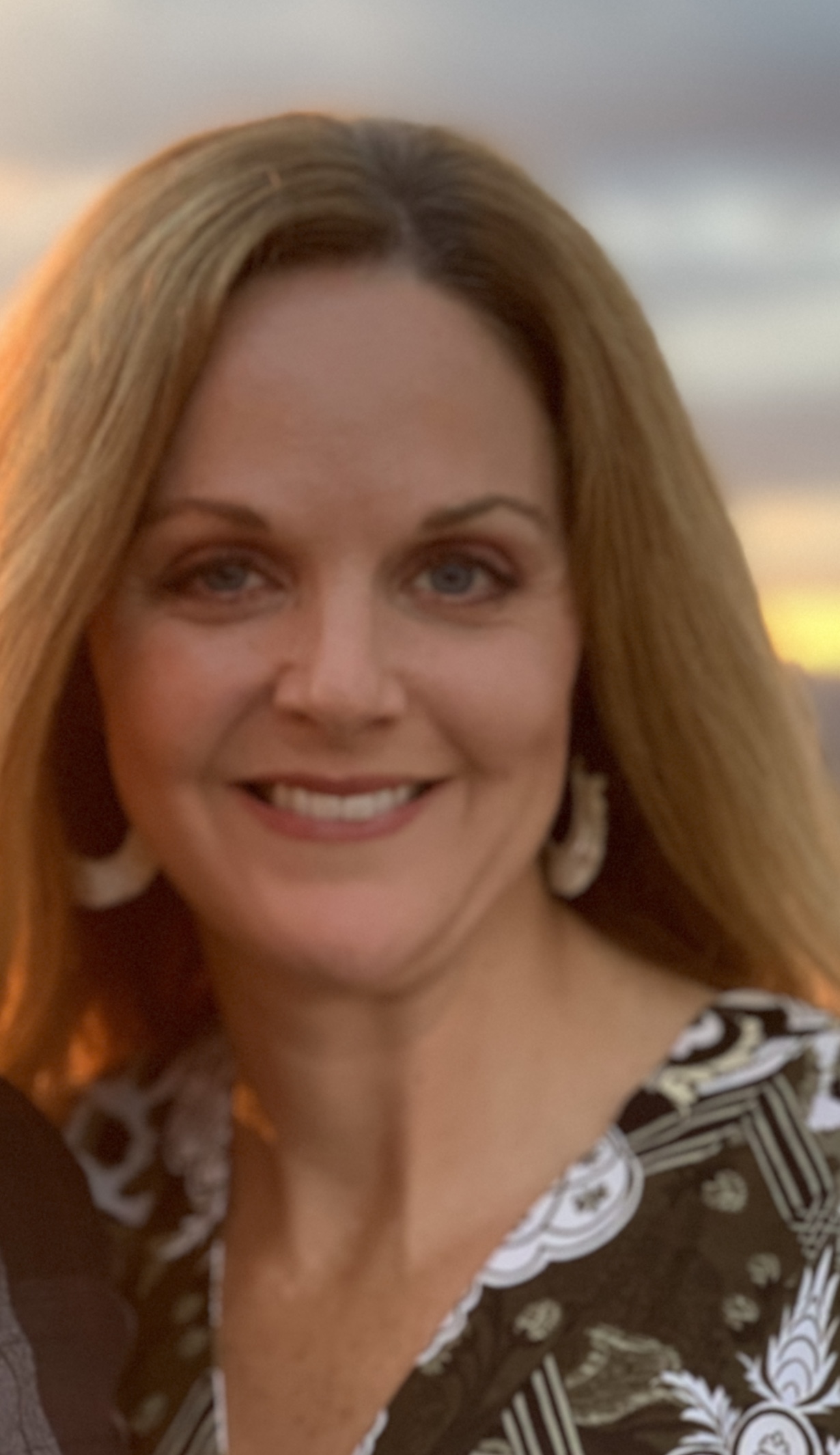 I am honored to be named Kilby's Assistant Principal. I have served as a Special Education Teacher, Reading Specialist, and an English as a Second Language Teacher. Most recently I was an Administrative Intern and Assistant Principal. I have two amazing children that are growing up way too fast. Hailey is heading off to VA Tech and Brody is in middle school. I have been married for over 20 years and we continue to laugh and have fun.
I am most excited about learning and collaborating with Kilby's staff and community so we can focus on growing our students. I believe that all students can learn and together we will enhance all our student's talents. I firmly believe, building relationships by treating everyone like family is key to developing a positive climate and culture. I want students, staff and community to know that I am there for you and together we will have a fabulous and successful school year. I look forward to meeting you soon.